Lead Exposure Elimination Project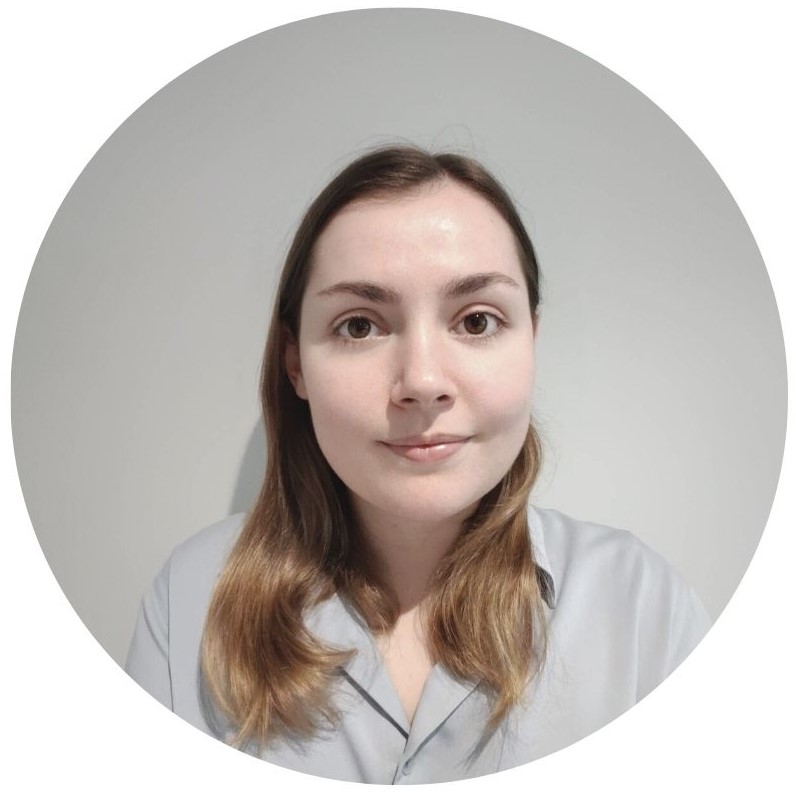 Lucia Coulter
Co-Founder & Director
Lucia is a medical doctor, with both clinical and research experience. She has previously worked as a doctor in London and contributed to a number of effective altruist projects. Lucia graduated from the University of Cambridge with an MB BChir in Clinical Medicine and an MA in Natural Sciences.
Contact: lucia@leadelimination.org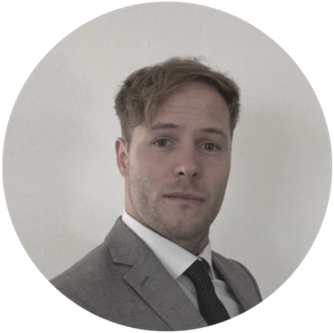 Jack Rafferty
Co-Founder & Director
Jack is a charity entrepreneur. He has previously worked as the Founder and Director of the Refugee Policy Institute, and worked as a consultant in the startup space. Jack graduated from the University of Sydney with degrees in Philosophy and Environmental Science.
Contact: jack@leadelimination.org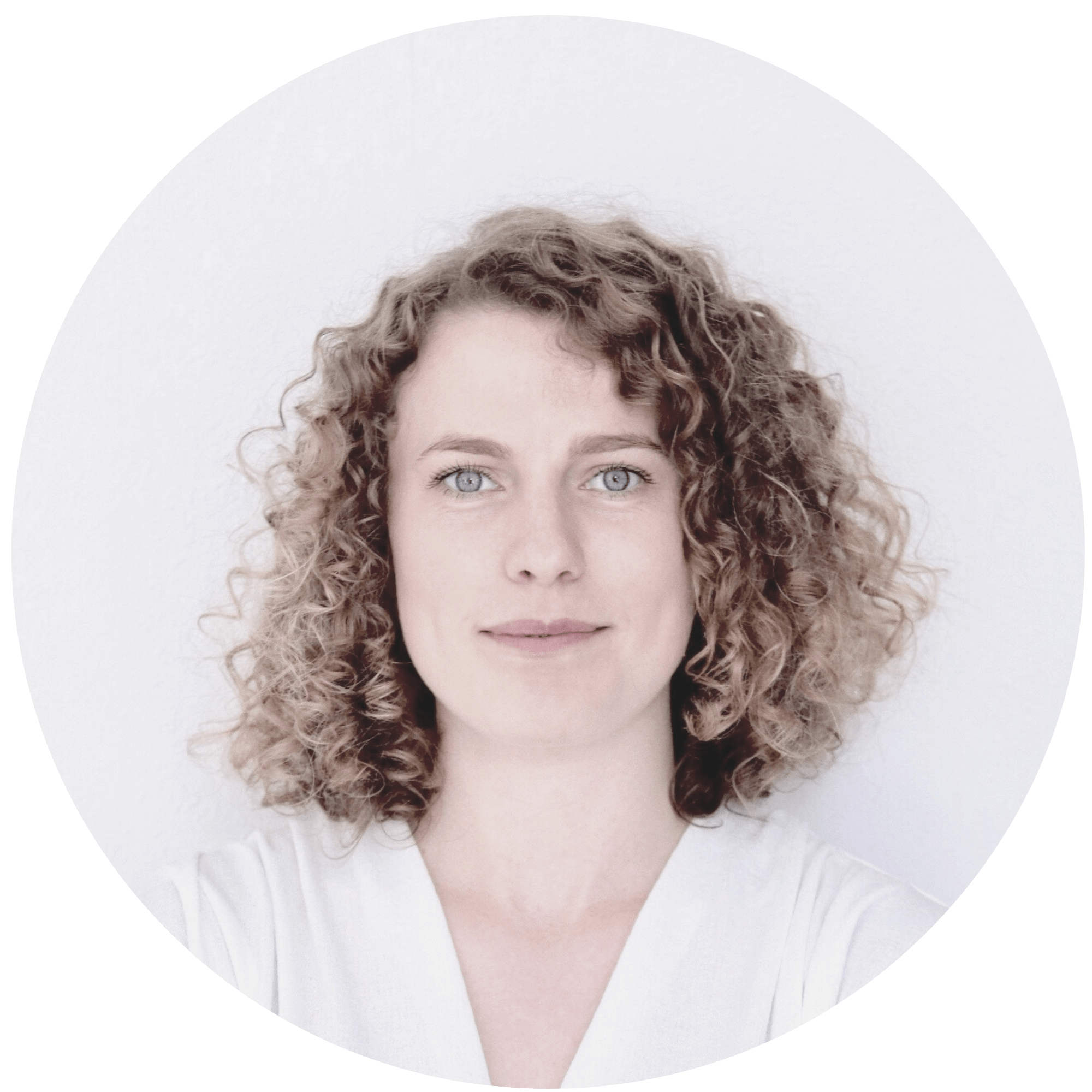 Clare Donaldson
Director
Clare is a nonprofit entrepreneur dedicated to turning research into impact. Previously she was Chief Operating Officer at the Happier Lives Institute, a nonprofit think-tank, and she is an incoming Trustee of Suvita, a global health organisation. Clare has a PhD in Earth Sciences from the University of Cambridge.
Contact: clare@leadelimination.org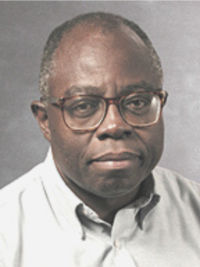 Dr Jerome Nriagu
Advisor
Dr Nriagu is an environmental chemist, academic and researcher. He is Professor Emeritus in the School of Public Health at the University of Michigan, Ann Arbor (USA). Dr Nriagu is one of the most cited researchers in the field of environmental studies and was among the first to draw attention to emerging health risks associated with toxic metal exposure in Africa, including childhood lead exposure in Nigeria and South Africa. His field of research is transdisciplinary and covers the sources, behaviour and fate of toxic metals in the environment; risk science including exposure assessment, health effects and risk management; and environmental justice.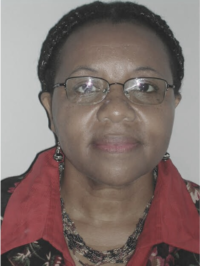 Professor Rose Kambarami
Advisor
Prof Rose Kambarami is a paediatrician, clinical epidemiologist, and Associate Professor of Paediatrics and Child Health at the University of Zimbabwe. She is an experienced researcher, trainer, manager and leader across many public health roles in Zimbabwe and the Southern African region, having been President of the Paediatric Association of Zimbabwe and having presented and published widely on the topic of maternal, perinatal, newborn and child health. LEEP has been fortunate to benefit from Prof Kambarami's vast expertise by forming a collaboration on the lead in paint project in Zimbabwe.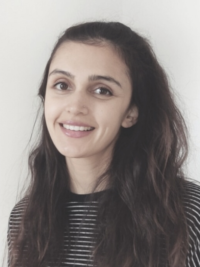 Nikita Patel
Advisor
Nikita Patel is the CEO and Co-founder of Fortify Health, an NGO aiming to improve lives​ by tackling anaemia and neural tube defects in India through the medium of flour fortification. Her focus on impact and cost-effectiveness lead to Fortify Health being awarded a GiveWell Incubation Grant. Nikita previously worked in global health communications at Malaria Consortium and as a Project Manager at Voenna Rampa Refugee Camp in Bulgaria.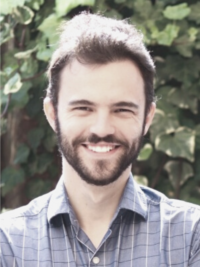 Joey Savoie
Advisor
Joey Savoie is the Co-founder and Director of Strategy at Charity Entrepreneurship, an organisation that helps start high-impact charities based on extensive research. ​Charity Entrepreneurship incubated LEEP and Joey continues to provide regular advisory support. Previously, Joey co-founded Charity Science Health, a GiveWell-incubated NGO that increases vaccination rates in India using mobile phones and behavioural nudges. Joey has a background in impact evaluation and communications and has given lectures across Europe and North America on various aspects of high-impact and cost-effective charity entrepreneurship.